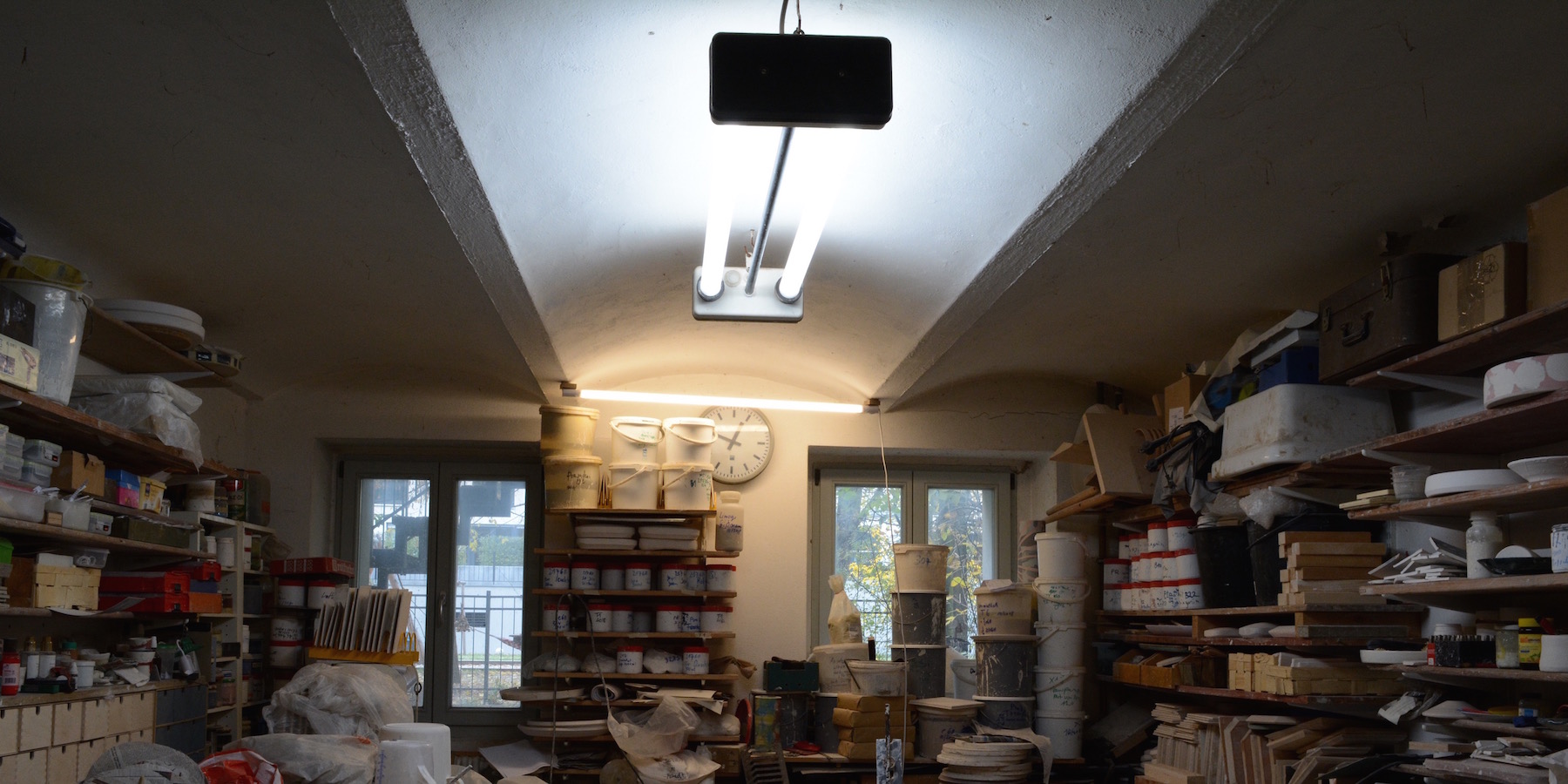 My ceramics, a lifelong love affair; a dalliance with the material porcelain, with colours, shapes. Never being able to keep my hands off it, creating cups, vases, plates, bowls to enjoy, use, delight.
Contact at 0177 648 72 12
You are welcome to visit by appointment by phone or e-mail.

Feel free to contact:
Helmut Menzel Ceramics
Pfarrstrasse 94
10317 Berlin

Tableware Stoneware Espresso Cup Soap Dish Teapot Tea Dish Bowls